Seasonal Depression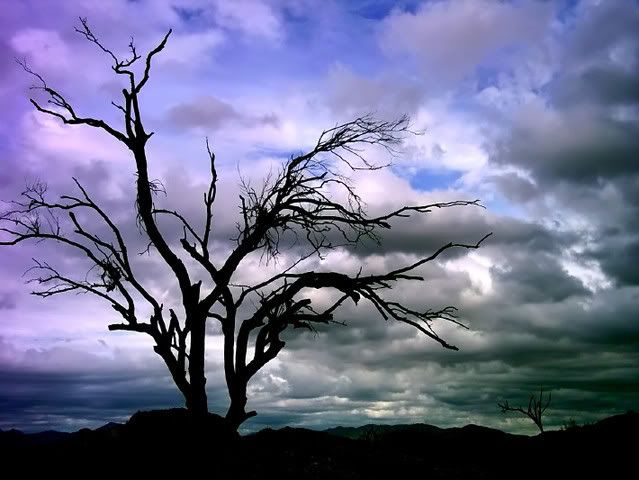 Do you believe in seasonal depression? I'm in a funk. You know you have those days where you are down, you just can't get it together & life is just grey. I feel just like the sky outside; hazy, cloudy, gloomy.
I could go to sleep & stay there for a few days.
So is it seasonal, weather related? Can the weather actually affect our moods?
I'm not sure. I do know I've been going, going, going & just feel like I'm very tired.
When my emotions get this "funky" I try to reflect on my life. What is going on during this time? Is there something God wants me to deal with in my life? Or is this a matter of circumstances and it will pass as quickly as it appeared? I believe we should go deeper into the darkness so that we know the light.
"For I will restore health to you and heal you of your wounds, says the Lord." -
So eating my favorite junk food, laying around in my pjs and watching Lifetime movies doesn't really help much. I do find reading encouraging books, scripture, prayer and listening to inspiring music does help. Talking and hanging out with girl friends also encourages me. My hubby tries to encourage me, however he doesn't really get it so this is one situation where I go outside of my family for inspiration.
How do you beat the Spring Blah's? What is your favorite way to improve your mood?